You've Seen Other Printed Mugs But Not Photo Mugs With Print On The INside!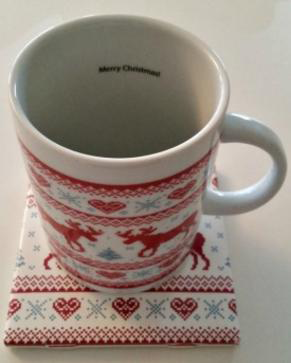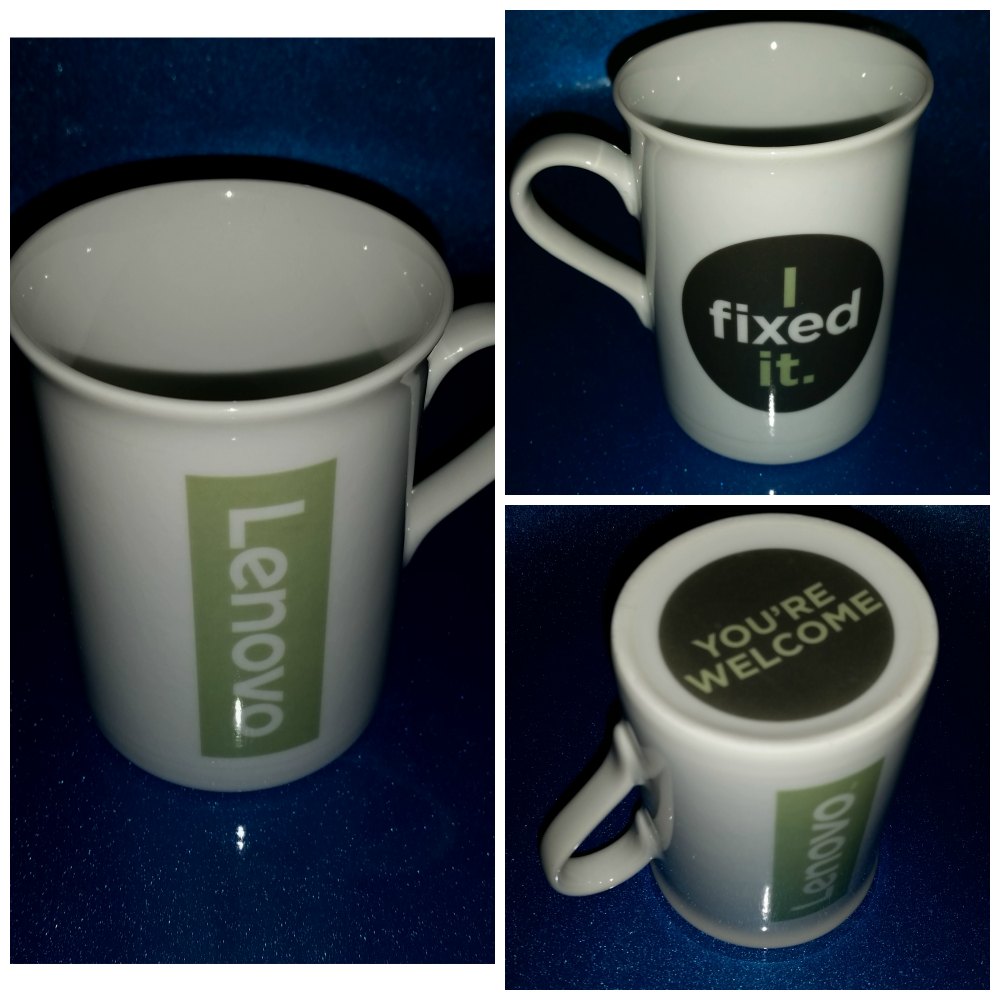 Have You Seen Mug Printed On The INSIDE?
We print (and are the ONLY ones doing this) anywhere, and "yes" that is anywhere on a porcelain or ceramic mug.
Printing on the front in full colour and we are detailed too, going up to 1200 dpi.  Not like screen printing that maxes out at about  250 dpi (dots-per-inch) we can get so detailed you can read "Merry Christmas" printed in small print on the inside of the mug.
We also print handles and inside mug bottoms as well as outside mug bottoms.
We have an entire website dedicated to our custom printed photo mugs printed on the inside - out (and handles and bottom printing too)
To view our full lineup of printed mugs click here: