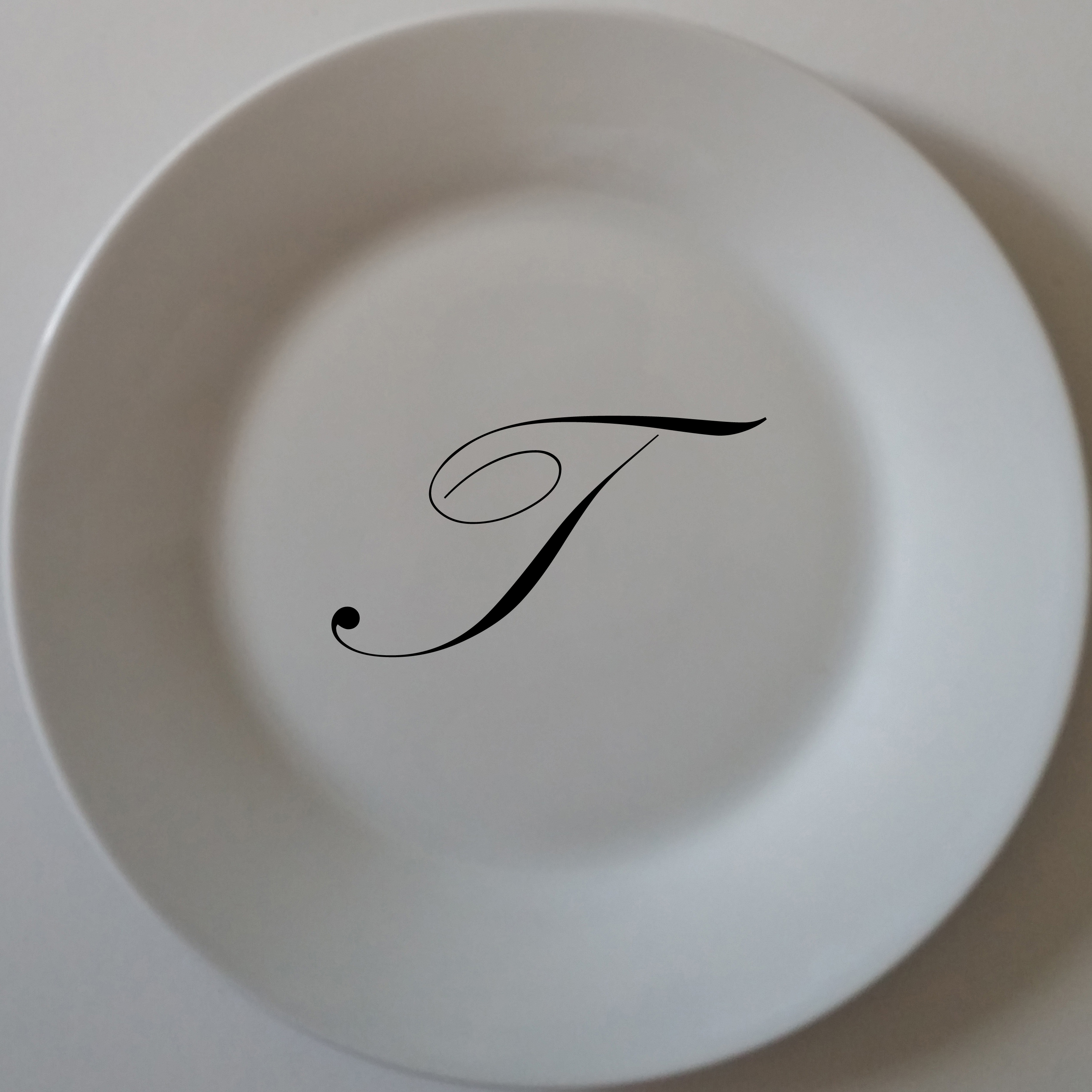 Questions?
Or Want To Buy In Bulk?
1 855 410 8797 ext 1. (sales)
or call direct 416 410 8797
or business text  416 410 8797 (this will open up your phone text to text us)
Can't find a photo?  Generally, pictures taken off webpages (like the ones on this page) are low quality in terms of printing. When we use them on your plate, they will be blurry and pixelated.
We have accounts with Adobe Stock Photo.  simply copy the "file name" and send to us and we can use it. Also, many phones take good enough pictures at their higher settings, they often can be used as well.
Step two
what is your design or text?  Do you have artwork?
And where are we printing it on the plate or dish?
Logo on rim or band with logo on rim? Or the "face of the plate" the middle of the plate? Or on the back (underside) of the plate? Or all of it?