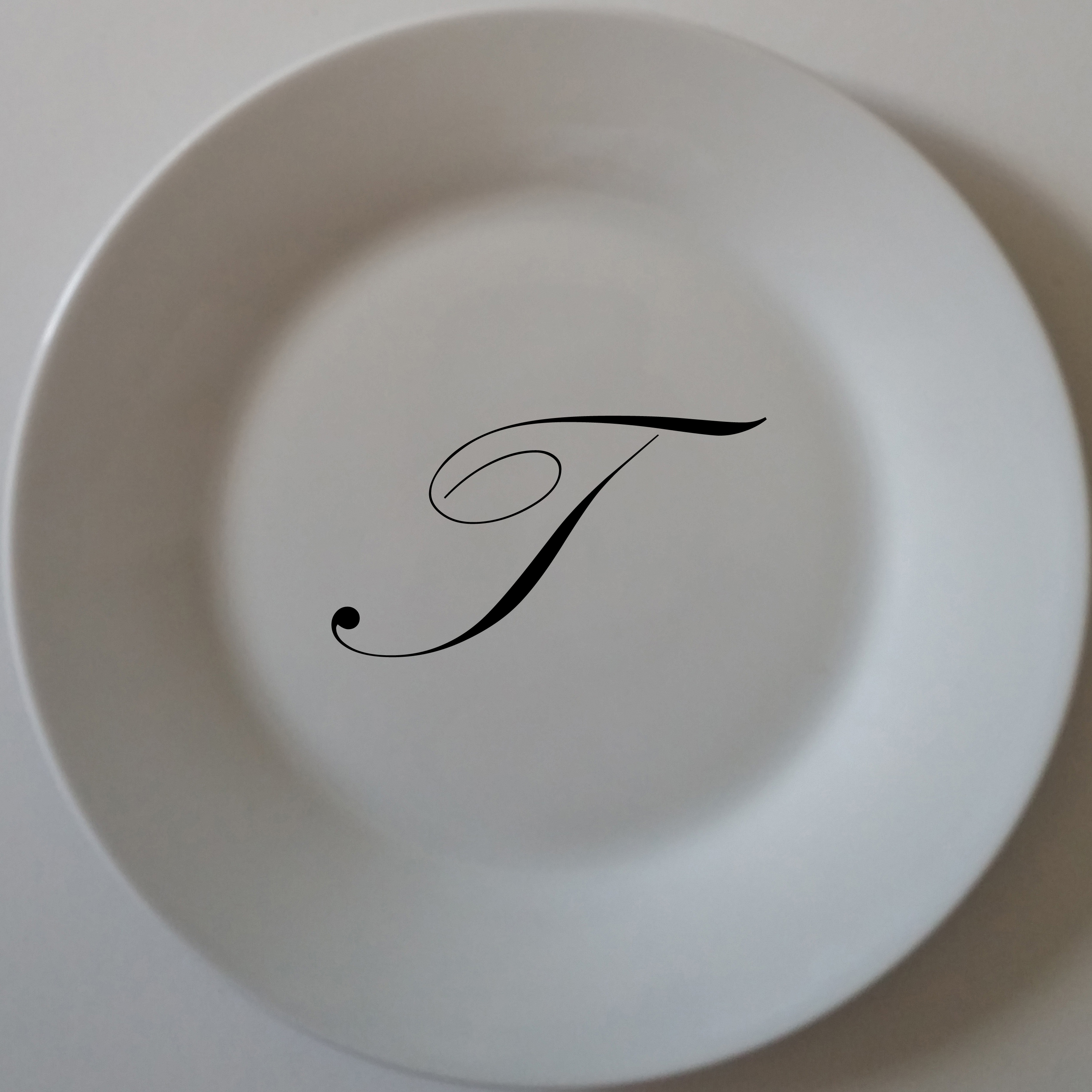 Got Questions?  About Personalized Dinner Plates?
Or Want To Buy In Bulk?
1 855 410 8797 ext 1. (sales)
or call direct 416 410 8797
or business text  416 410 8797 (this will open up your phone text to text us)
Can't find a photo?  Generally, pictures taken off webpages (like the ones on this page) or Google images, are low quality in terms of printing. When we use them on your plate, they will be blurry and pixelated.
However you can go to Adobe Stock Photo.  Nevertheless you wont need to buy from Adobe, we have a large account with them, so take advantage of that and similarly, look for a photo you love.
They have millions of these professional images and photos.  Therefore dont buy or sign up with them just simply copy the "file name" and send to us and we can use it for your printing needs. Although, cell phones take pictures.  They often have to be saved in a higher resolution because their default is often low resolution, Also, many phones take good enough pictures at their higher settings, they often can be used as well.
Step two
what is your design or text?  Do you have artwork?
And where are we printing it on the plate or dish?
Logo on rim or band with logo on rim? Or the "face of the plate" the middle of the plate? Or on the back (underside) of the plate? Or all of it?