Custom Porcelain Your Artwork On Printed Urns & Apothecary Jars
Urns can be used indoor or outdoor and Apothecary Jars as well
We custom print on all kinds of porcelain. These are all white porcelain printed Urns in 3 sizes also Apothecary Jars.  
The Apothecary Jars can be spot printed or wrapped but the Urns can only be spot printed. Because you can not wrap an image around a curved urn or vase or mugs with tapered end or curve in it.
So you can print in an area (spot) with full color/colour but you can not wrap, going all around the product in one continual image (wrap).
Call us or email us if you need more information like spot or wrap printing or any other questions, you may have.
Or call us /email us to order your Printed Urns & Printed Apothecary Jars.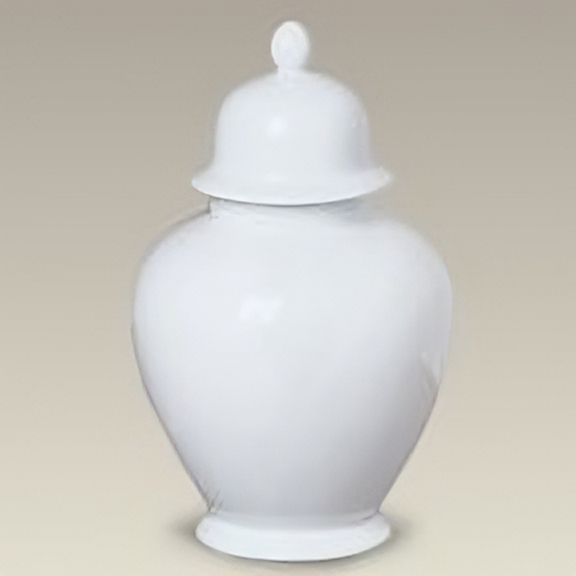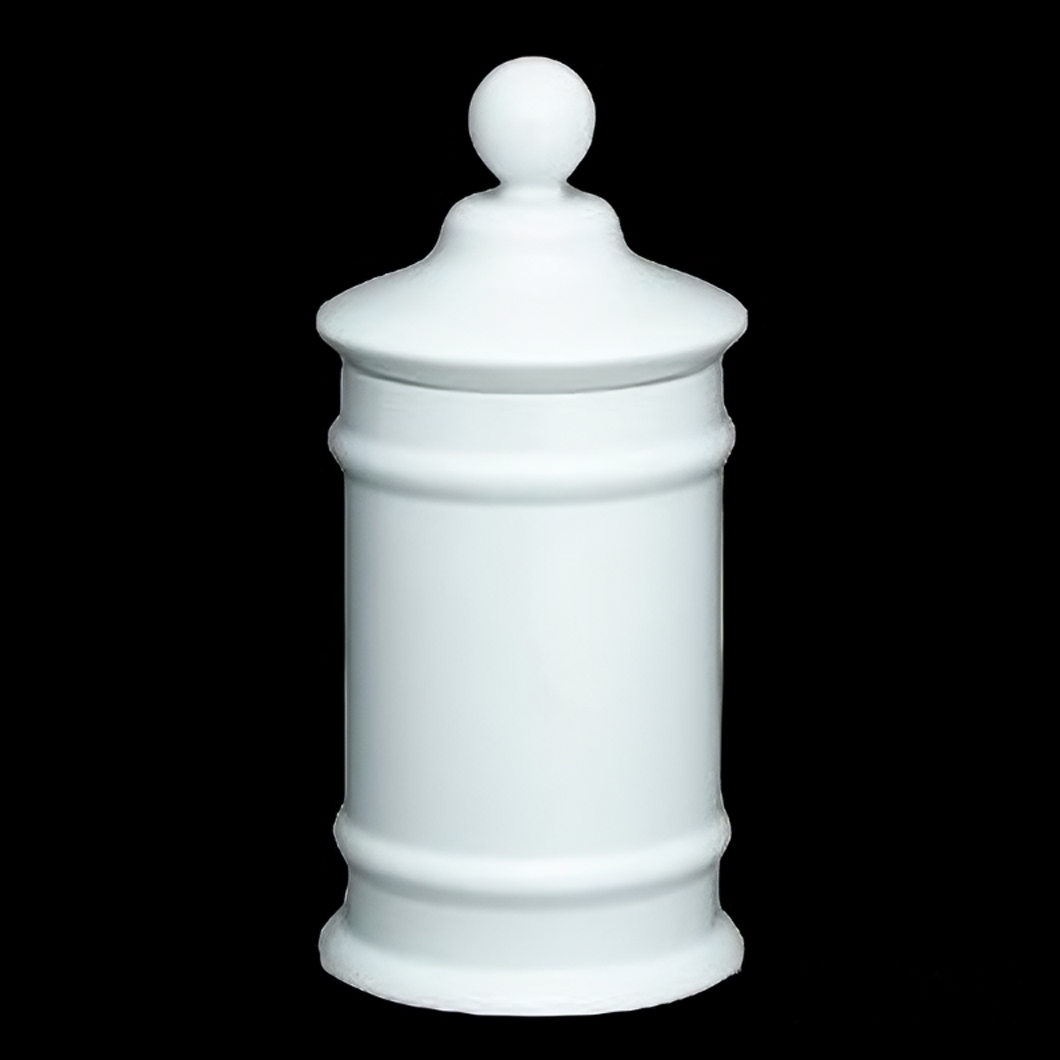 URN Sizes and Model Numbers
The urns come in 4 sizes and they are:
Large Model J033991 and its 12 inches tall
2nd Largest Model J031231 and its 10 inches tall.
Medium size Model J030231 and its 8 inches tall.
Smallest size Model J070681 and its 6 inches tall.
Custom Printed With Your Photo Or Logo Or Text On Your Loved Ones Urn or your Apothecary Jars.
These Urns are of course can be used for the keeping of the ashes of a loved one, and these being printed porcelain can be used indoor or outdoors.   The Apothecary Jars are primarily used for spices and herbs but can also be used as Urns as well.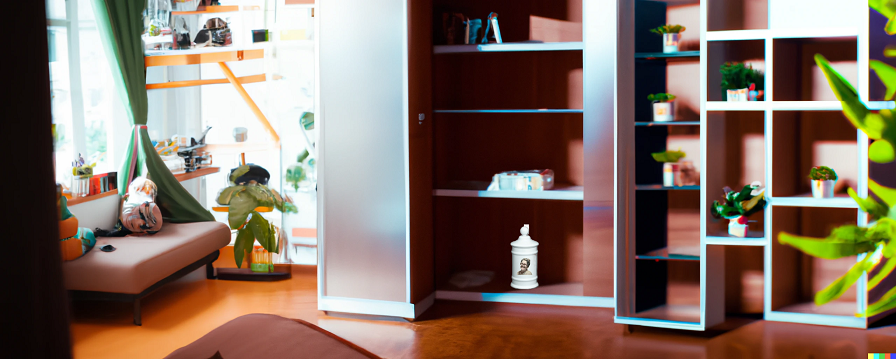 Close Up Of Printed Apothecary Jar Used As An Urn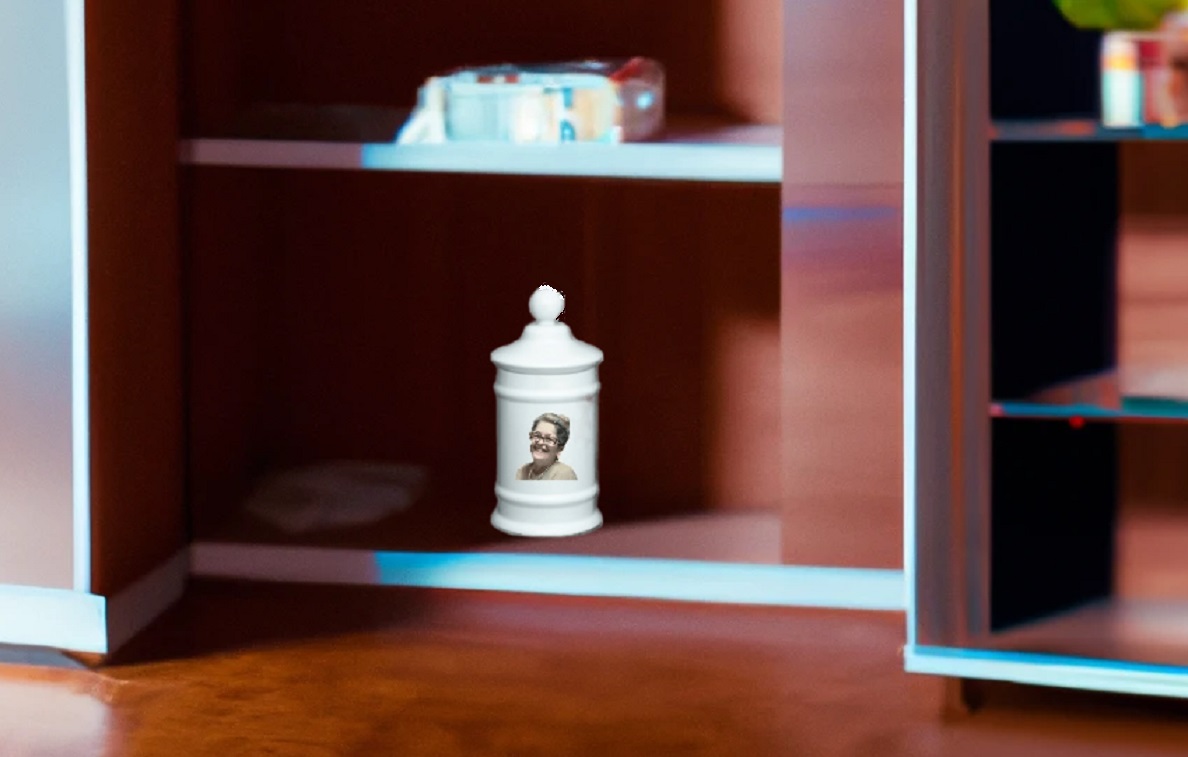 Apothecary Jar Sizes and Model Numbers
The Apothecary Jar comes in 3 sizes.
The largest is Model J066561 and is 12 inches tall.
The medium is Model J066551 and its 9.25 inches tall.
The smallest is Model J070681 and its 6 inches tall.
They are used for spices, herbs and some even use it in the bathroom or it can be used as a covered urn.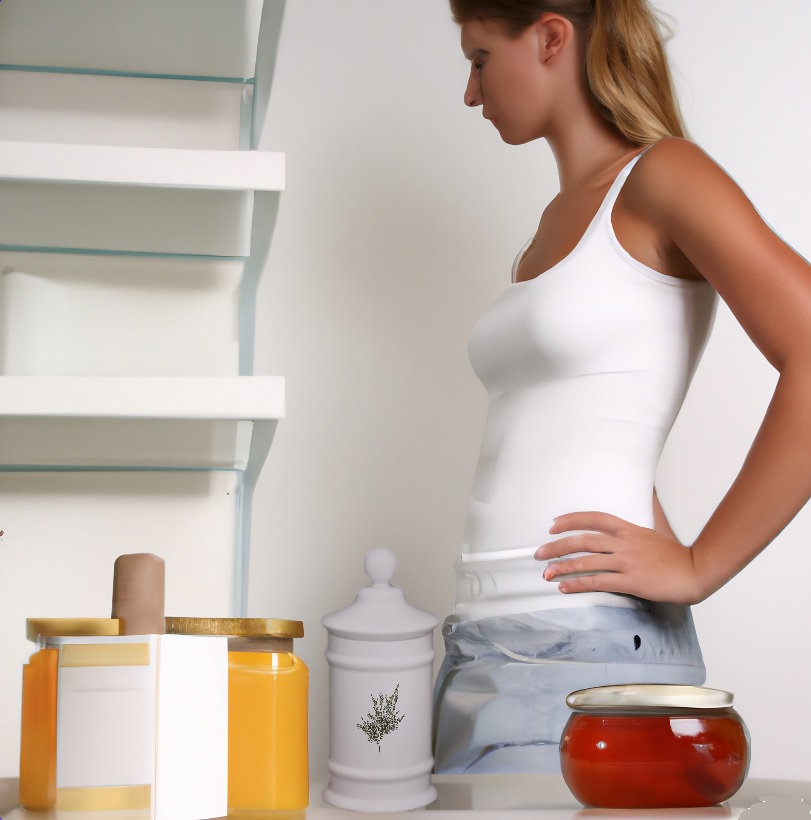 We have all kinds of different styles on all kinds of porcelain and ceramic. 
These urns and apothecary jars that we print on, just call or email us for pricing, we have no minimum order or we can print thousands.
Buy one as a gift or purchase in bulk to re-sell.
Call 1 855 410 8797 ext. 1 
Paris Group Inc.