This Dishware We Stock Or Regularly Bring In For Printing
Our Inventory Page Showing You Prices Of NON-printed dishware.
Because we print on so much porcelain and ceramic, we thought we would list here some of our most popular dishware items. These can be printed in various places on a plate, the more ink we print the more expensive it gets.
Color doesn't matter, we print all the colors.
No Minimum order, we print one or thousands, its just that it gets less expensive as we print more for you.
We personalize print too, so you want a name on one plate but another name on the 2nd plate, we can do that.
We also can do hand writing which often goes on the back of the plate. Actual real handwriting.  All you do is write it out or print on a white piece of paper and take a cell phone photo and send it to us.
Anyway, here our some of our items we regularly print on and the prices of them blank, we just need to know how many you need and where (placement) of the print.
Printed Dishware Inventory List is all here (see below).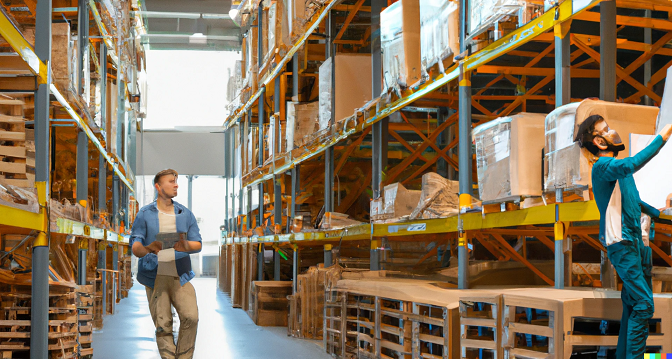 Our Different Porcelain Lines How They Compare
Some say what is the difference between or different dishes.
The Standard Royal White is our largest line meaning there are dozens of pieces that could go with it and its our largest inventory or stocked piece.
Then there is our Hotel Line which is thicker and heavier and some-what more durable, its a smaller line with a couple dozen matching pieces and has a fairly good inventory.
Then there are our Coupe Plates, these are only 4 coupe plates in the line in 4 standard sizes as well as a sometimes available coupe bowl.
We then have our Traditional Gold Rimmed with our double gold banded plates have some matching pieces like oval platter and cup and saucer, extremely popular.
There is our Modern Gold Rimmed as well, you have to like it as its not the type of gold rimmed you have seen before, its a smaller inventory of the two gold rimmed lines we carry.
Last but not least is the most expensive Bone China which is 20% Animal Bone and 80% porcelain.  They look light and dainty but when you replace 20% with Animal Bone they get light and durable.  A good inventory usually and a few pieces in the line. But these plates printed are fancy and not for everyone, you should have some bucks to print these.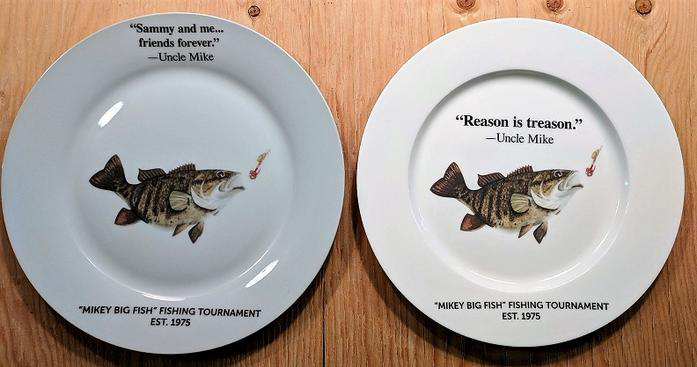 A great comparison between to similar prints on two plates that are almost the same size.
You can see the brighter white of Bone China on the right, remember that Bone China plates are translucent so light shines through the back and brings a sort of light glory because it shines through your plate.
Standard Royal White Plates on the left are our most popular and least expensive to print. They have a HUGE inventory line.
 Hotel Line of Porcelain Dishware (the next level up in cost /thickness)
​This is more expensive than our standard porcelain but a tad thicker and a bit better.
Completely Dishwasher & Commercial Dishwasher Safe.
Oven Safe to 400F and Microwave Safe too!
Coupe Plates all Porcelain Dishware without rims!
​These generally are more expensive than rimmed dishware and costs more to print as well. But for those that want something more modern and without rims, take coupe.
Completely Dishwasher & Commercial Dishwasher Safe.
Oven Safe to 400F and Microwave Safe too!
We also have Two Lines of Gold Plates
​We have the traditional gold rimmed plates and the modern
that are called Avignon Gold.  These make beautiful printed dishware
mostly for awards but also for eating. Our print is food safe and is
100% commercial dishwasher safe and microwave safe, its just that
the gold is not. And metallic shouldn't be placed in microwave.
We also have Bone China
​This is the best we offer, bone china and we print on it.
Completely Dishwasher & Commercial Dishwasher Safe.
Oven Safe to 400F and Microwave Safe too!
Bone China here, this is a complete line of dinner plates, side plates as well as cup and saucer. Bone China is translucent so light can pass through it, and is very light for its size. And fairly expensive but you get what you pay for.